Hungarian participation at the European Film
The Hungarian Embassy in Addis Ababa presented two Hungarian pieces on November 10, 2018, in the framework of the European Union Film Festival.
Famous Hungarian Alumnus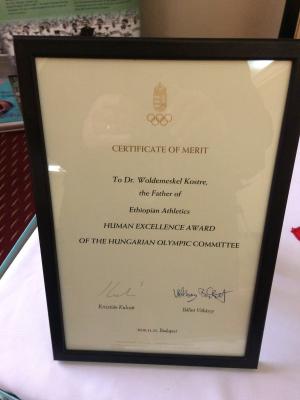 The Hungarian Embassy organized an event on 16 of November, 2018., under the title "Remembering Woldemeskel Kostre, the Father of Ethiopian Athletics".
Hungarian State Minister's visit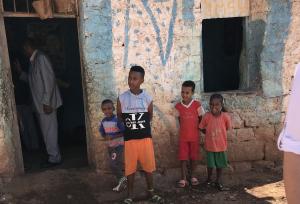 Hungarian State Minister Mr Tristan Azbej, responsible for supporting the persecuted Christians and for the Hungary Helps program, visited Ethiopia on 4-5. December, 2018.
Addis Ababa